Getting Acquainted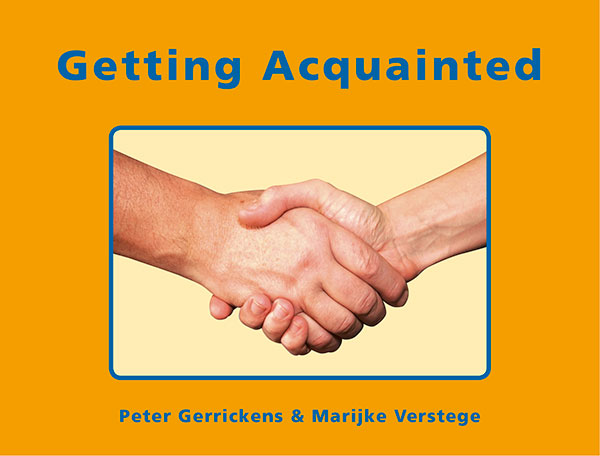 Get to know each other better
The purpose of this game is to get acquainted with
other people in an unexpected way. Becoming acquainted within a group in a
pleasing and inviting manner is very stimulating. Even if you are already
acquainted you can use this game to discover new things and get to know each
other even better.
More information
Explanation
Getting Acquainted consists of 56 cards, each with a question and corresponding picture. The pictures are humorous, inviting
and stimulating. By matching a question to a picture, you become more involved with the question and your creativity will be stimulated. This enables you to easily find a matching answer to the question at hand.
The questions are divided into six categories:
youth & past
character & interests
behaviour & daily life
motivation & inspiration
work & career
wishes & future
Possibilities for application:
Groups
Teamwork
Friends
Family
Specifications
Boxed game with 56 coloured cards and instructions for six methods of play
Authors: Peter Gerrickens and Marijke Verstege
Price: € 29,00 (+ 21%VAT + Post & Packing)
No separate Manual available.
Other Languages
Order in the webshop - on the Dutch part of this site - only for order and delivery in the Netherlands: